Climate Services
We co-produce climate information and services based on predictions for timescales ranging from weeks to decades and beyond. By modelling the Earth system, we produce information on future  weather and climate conditions to support climate change adaptation in different socio-economic sectors, such as energy, agriculture, water management and health.
What we do
We explore climate data and techniques for user engagement, communication and visualisation to improve and stimulate the use of climate information. We tailor and exchange knowledge, tools and technology with stakeholders. Through the development of interfaces for user interaction, we provide guidance and build capacity for established services. This enhances the services' adoption and international visibility and provides feedback mechanisms to evaluate their value for society and the economy.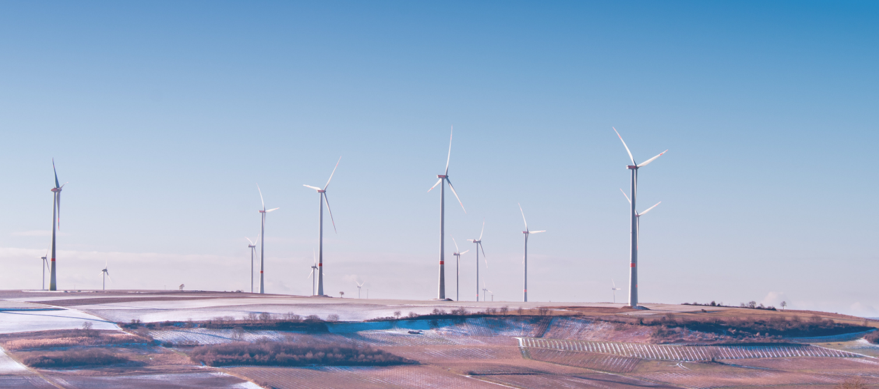 How we do this
We study the user needs to tailor state-of-the-art models, data postprocessing and forecast quality assessment methods for variables, temporal and spatial scales and resolutions, based on demand-driven applications and impacts. By applying a co-production approach that allows knowledge exchange and new knowledge creation between service providers and users, we improve the usability of climate information and evaluate our services' social, economic, and environmental value.