FOCUS-Africa
FOCUS-Africa develops sustainable tailored climate services in the Southern African Development Community (SADC) region for four sectors: agriculture & food security, water, energy and infrastructure. The proposed co-production amongst users, climate scientists and sectoral service providers ensures that the full value chain for the delivery of the climate services is effectively realised.
Duration: September 2020 - September 2024
Our work in this project
Climate services - We lead the work on developing methods and tools for seasonal forecasts, decadal predictions and climate projections. We are also involved in the socio-economic impact assessment of the project climate services, including ex-post analysis of socio-economic analysis.
Climate research - We participate in research that will improve understanding of climate processes and manage two case studies about food security, in Malawi and in Tanzania.
User engagement - We support stakeholder engagement, including organisation of the project workshops, communication and dissemination activities.
Why is this work relevant?
FOCUS-Africa aims to become the main reference for all future climate service projects in the SADC region by advancing the science of climate services and producing effective climate service delivery. We aim to close existing gaps and strengthen weak links in the value chain of operational climate prediction and projection in support of risk management and adaptation decision-making in Africa. The project will become a repository for knowledge and tools necessary in the development of practical and useful climate services to better tackle the risks of climate change.
Highlights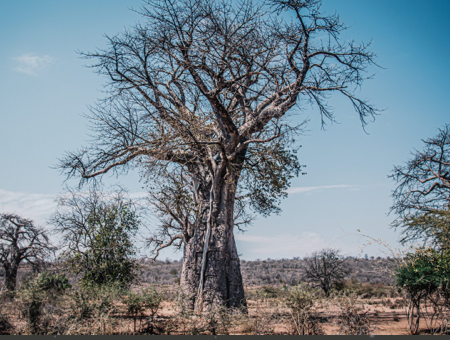 Climate services for food security in Malawi and Tanzania
Food scarcity and quality may deteriorate with climate change and further affect malnutrition rates. Reliable forecasts are crucial for informing food security and humanitarian intervention planning.
EXPLORE   >